Activities in Paris

35
excursions and activities
100,784
Travelers have already enjoyed
8.8
This is how they rate us
Last reviews
Free Walking Tour of Paris

Lo hace muy bien Pablo. Fue muy bueno. A pesar que tuvimos que irnos por una emergencia que tuvimos.

Free Walking Tour of Paris

Excellent, awesome

Day Trip to Bruges

Trip to Bruges was WONDERFUL! Truly enjoyed the tour and information. Our tour guide was awesome. - very knowledgeable and kind. Bruges was beautiful, so quaint and charming. Would definitely recommend!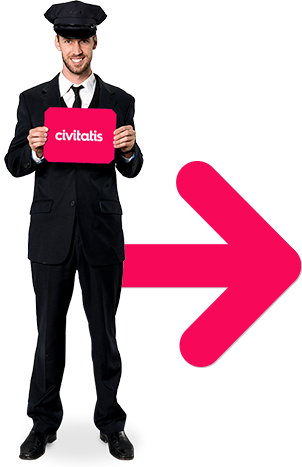 Transfer services: safe, reliable and on time