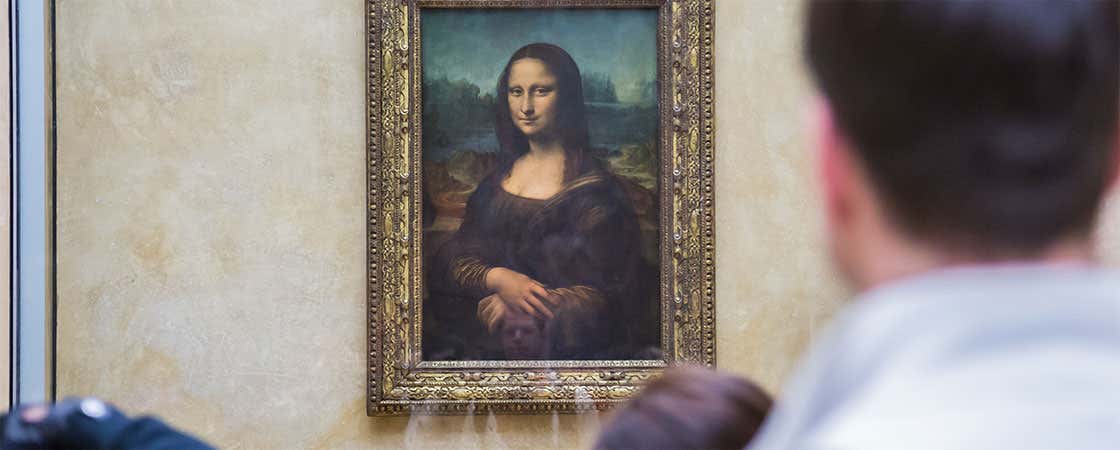 Money-Saving Tips for Paris
It is a known fact that Paris is a pricey city to visit. If you want to discover the capital's top attractions, find accommodation in a good area and eat in renowned restaurants, it will be expensive. Nevertheless, if you plan in advance, it is possible to save money on your trip. This is our advice:
Book your flight and hotel in advance
Booking your flights and accommodation in advance is one of the easiest ways of saving. In our hotel search engine, you'll be able to find great deals. Furthermore, in most cases it is possible to cancel just 24 hours before your arrival date and you won't have to pay until you get to the hotel.
Save on admission tickets to museums and monuments
Since 2009, all National museums and monuments offer free entry for European Union citizens less than 26 years old.  Museums and monuments are also free for all those under 18, regardless of where they are from.
Transportation
Although the transportation system in Paris is not as expensive as in other capital cities in Europe, purchasing a book of 10 tickets or getting a monthly pass can save you a lot of money. For more information, we recommend checking our section on Getting around Paris.