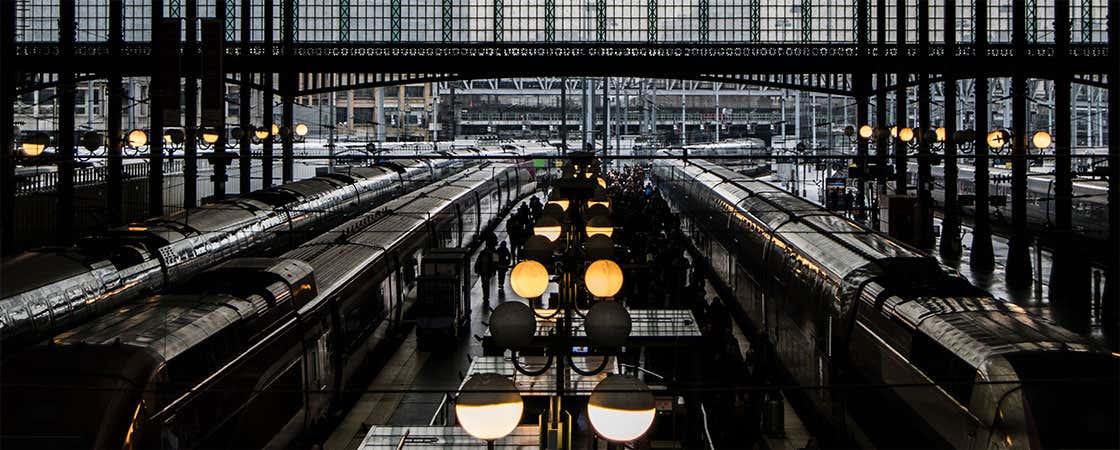 Paris has an extremely extensive public transport system, which works usually quite well. Find out the main means of transport in this article:
Means of Public Transport
Tariffs
Travelers can buy single tickets (Ticket t+) or two different types of travel cards, recommend if you plan to move a lot on public transport. 
You might prefer to purchase the tourist card of Paris called the Paris Pass, which includes the advantages of the Paris Visite and it also gives you free entrance to over 60 tourist attractions and monuments.