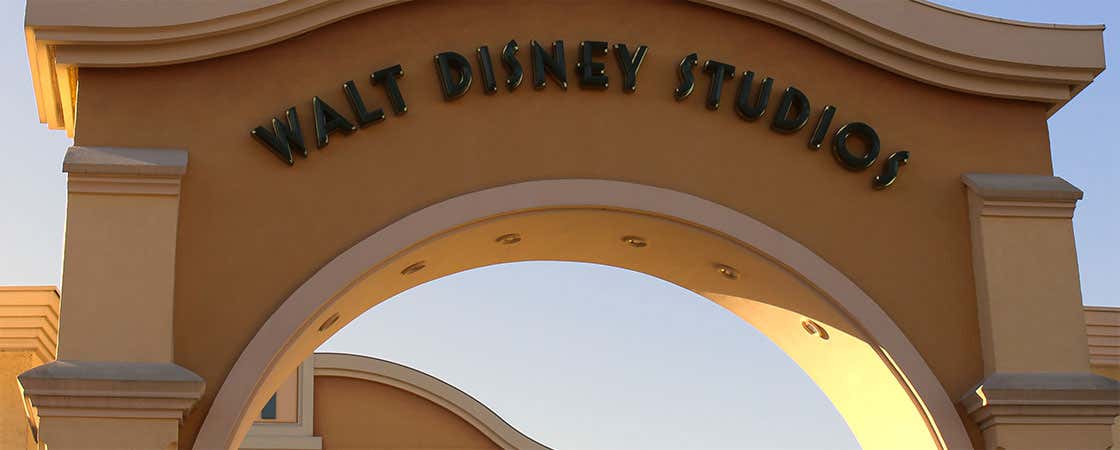 Walt Disney Studios is Disneyland Paris' second theme park designed for teenagers and adults. Its main theme is the cinema and the attractions are even scarier and more thrilling than those in Disneyland Park.
Walt Disney Studios was opened to the public on 16 March 2002, ten years after the inauguration of Disneyland Paris. This amusement park is smaller and is considered by many as Disneyland Park's counterpart. 
Attractions 
The top attractions at Walt Disney Studios that you shouldn't miss are:
Studio Tram Tour: Behind the Magic: A must-try attraction. A train ride where you see and experience the best special effects that exist.
Rock n Roller Coaster: The fastest roller coaster of the amusement park, the Rock n Roller Coaster is an indoor ride similar to Space Mountain, but with better music, effects, and setting. 
Crush's Coaster: You'll travel with Nemo and all his friends through the coral reefs.
Tower of Terror: A drop tower ride, visitors will be petrified once inside the Hotel Hightower. 
Shows
Apart from the attractions, you can't miss out on the park's shows:
Moteurs…Action! Stunt Show Spectacular: Pursuits, jumps, and a story that will not leave you indifferent. A lot of spectacular action.
Buy tickets for Walt Disney Studios
It's best to buy tickets in advance to avoid waiting in line. You can do it online using this link: