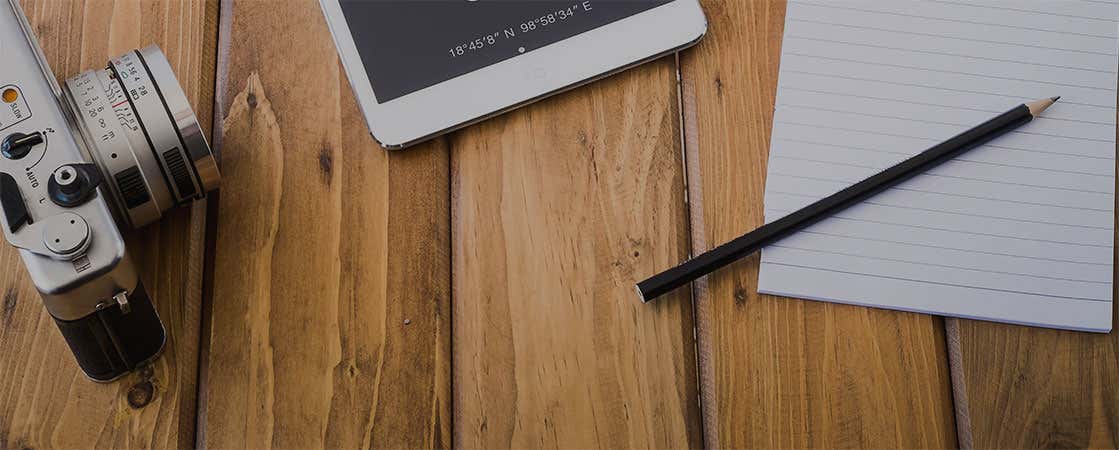 General information on Paris
If you're planning your visit to Paris, you might be wondering what travel documents you need to travel to France, what the country's currency is, and other frequently asked questions all answered here below:
Other questions
Paris facts & figures
With over 12 million people living in Paris, it is the second most inhabited city in Europe, after London.
City of Light
Paris is often referred to as the City of Light because it was the first city to adopt gas street lighting.   
Current local time
The timezone in Paris is GMT+1, like most European countries, except UK and Portugal. This means that Paris is 6 hours ahead of New York, 9 hours ahead of San Francisco and 9 hours behind Sydney.
Electricity, plugs and sockets
The power socket used in France is Type C, Type E or Type F, with a voltage of 220-240 Volts. If in your country the plugs are different, we recommend you buy an adapter before travelling to use your appliances in Paris.
Healthcare
Just as in the rest of Europe, if you are an EU citizen and would like free healthcare in Paris you will need the European Health Insurance Card. If you are from the UK you can apply by clicking on this link.
Currency
France is in the eurozone and its official currency is the euro.
Helpful telephone numbers
Ambulance: 15
Police: 17
France area code: +33
Paris area code: 01