As the capital of arts and one of the main tourist destinations in the world, Paris houses over 150 museums. These are some of the most important museums in Paris: 
The Three Most-Visited Museums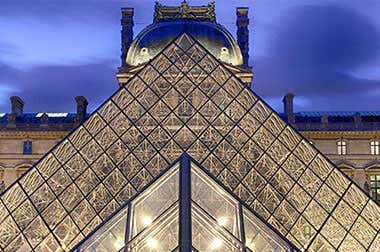 Opened at the end of the eighteenth century, the Louvre is the country's most renowned museum and one of the most visited in the world.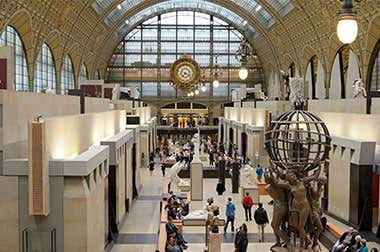 The Musée d'Orsay houses a stunning art collection from between 1848 and 1914. The museum is housed in a former railway station.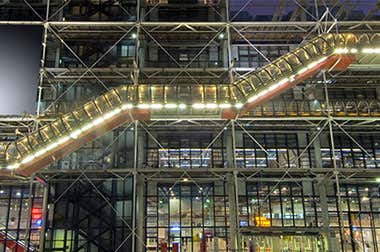 The Centre Georges Pompidou also known as Beaubourg, features some of the best contemporary and modern art collections in the world.
Top Museums and Art Galleries
Less Worthwhile Museums
These are the less worth-while museums to visit, either because they are too expensive, far away or less interesting than the rest.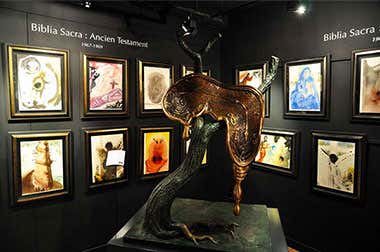 Situated in the heart of Montmartre, the Espace Dalí houses a permanent collection of some of the artist's work. Find out more.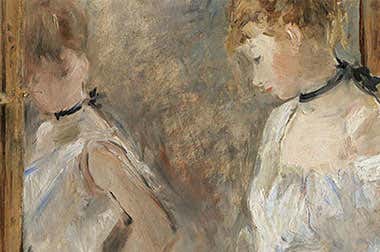 The Musée Marmottan Monet features one of the most complete collections of Impressionist art in the world, and in particular paintings. by Monet.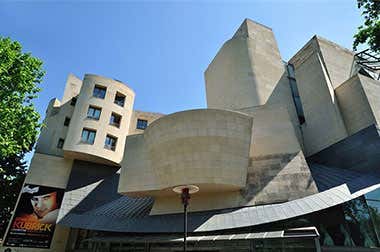 The Cinémathèque Française Film Center in Paris is dedicated to the collection, conservation, restoration and the exhibition of worldwide film documents.