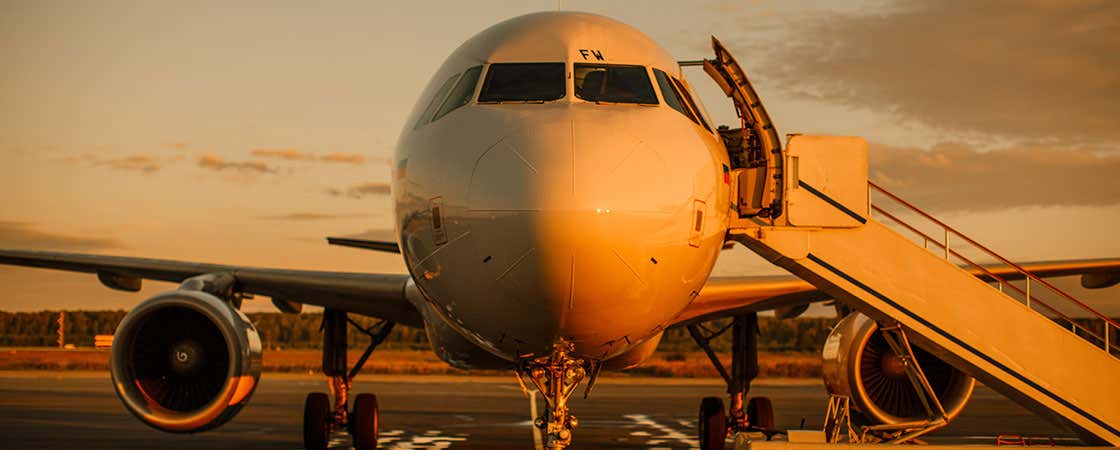 Officially called Beauvais-Tillé Airport, Beauvais Airport is a small airport located in Tillé, near the city of Beauvais, 53 miles north of Paris. Beauvais is normally used by low-cost and charter airlines like Ryanair. 
How to Get to Paris from Beauvais
Bus
Most of the airlines that fly to this airport offer its passengers the option of getting a bus to Paris city center, twenty minutes after each flight arrival.
A single journey costs € 17 (US$ 18.20) and it takes 75 minutes to get to Porte Maillot, a station that is situated very close to Arc de Triomphe. Here, you'll be able to take metro line 1 and RER C.
To get to Beauvais Airport the buses leave three hours before the scheduled flight time from the coach parking lot of Boulevard Pershing, located near Porte Maillot. The parking lot is near the Hotel Hyatt Regency Paris Etoile. 
Airport transfer
An airport transfer service is the most convenient way to get from Beauvais airport to Paris, but due to how far Beauvais airport is from the city, it's a bit of an expensive (€ 180 (US$ 193.10)) option. If you choose to book a private airport transportation service, the driver of the car will be waiting for you at the arrival terminal with a sign with your name on it and will take you to your hotel in the shortest possible time. You can book this service for € 180 (US$ 193.10) at this link.
Taxi
A cab from Beauvais to Paris costs between € 140 (US$ 150.20) and € 180 (US$ 193.10) depending on the traffic and whether you're traveling during the day or at nighttime. This option does not make much sense, if you wanted to save money booking a low-cost flight.
Train
Trains run from Beauvais train station to Gare du Nord in Paris. However, to get to the train station, a 15-minute taxi ride is necessary. Therefore, we recommend taking the bus to Porte Maillot.  
Are you Going to Disneyland?
To get to Disneyland from Beauvais, we recommend getting a taxi or booking an airport transfer. If you book the transfer service in advance, the driver will be waiting at the arrival terminal with a sign with your name on it.