Parks and Gardens in Paris
If you climb the Eiffel Tower, you will appreciate the large amount of green spaces housed in the French capital. Find out which ones are worth visiting.
A little further away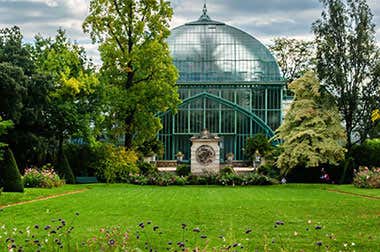 The Bois de Boulogne is a large park to the west of Paris, a true paradise for those who want to enjoy a bit of nature.