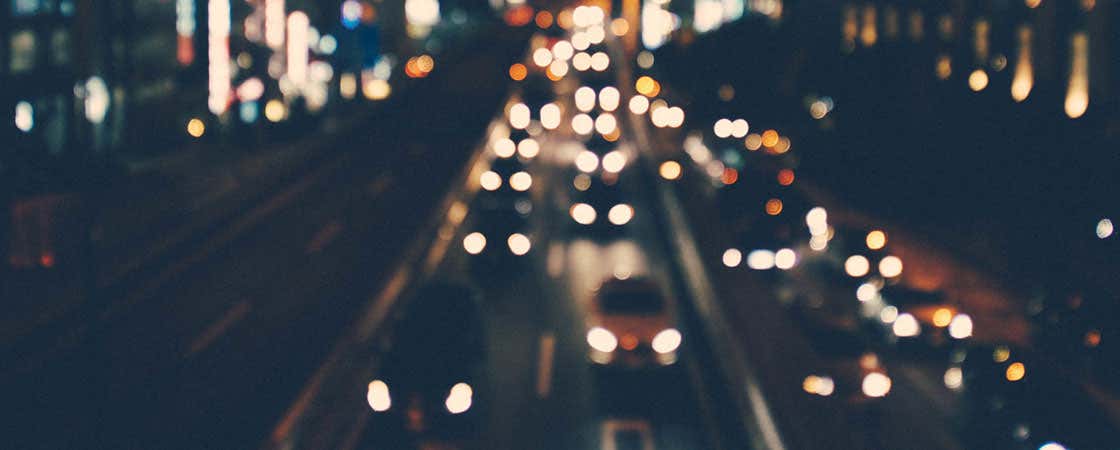 Find the best ways to get to Paris, either by air, train or by road and find the best air tickets if you are visiting the French capital from the United States, Canada or Australia.
As the second most visited capital of Europe, Paris is very well connected and accessible. The easiest way to get to the capital of France is by plane, train, bus or by car.
Traveling from the U.S.
American citizens will find direct flights from most U.S. cities to Paris.
Some examples of trans-Atlantic airline companies:
Traveling from Canada
Canadian citizens will find non-stop flights from Canada to Paris.
Some examples of trans-Atlantic airline companies:
Traveling from Australia
There are no airlines that fly directly from Australia to Paris. However, there are numerous charter airlines such as Emirates, Air France, Delta, British Airways, etc. that fly to Paris with stop-overs in different countries.
Traveling from Europe
Thanks to the numerous low-cost airlines that fly to Paris, flying has become the easiest and quickest way to get to Paris. If you book in advance, you can easily find return tickets from different European cities to Paris for around € 50 (US$ 53.40). 
Low-cost airlines that fly to Paris:
Once you know where you land, you can find out how to get to the city center from the following airports
How to get to Paris city center from each airport
Getting to Paris by train
Travelers can get to Paris by train from most neighboring countries such as Belgium, Spain, Holland, UK, Germany, among others.
Train fares are usually more expensive than plane tickets and the train takes longer Therefore, we recommend taking a plane to Paris, but this alternative is perfect for those who don't like to fly.
You can check out the schedules and fares on TGV's official website:
Getting to Paris by bus
Getting around Europe by bus is also relatively easy and cheap. There are buses to Paris from most capitals in Europe. However, the journey can be very long, sometimes taking over 15 hours.
The bus station in Paris is called Paris Gallieni, and it's very well connected to the rest of the city by public transportation.
Getting to Paris by car
If you're planning to explore other parts of France during your trip to Paris, you might want to hire a car. In Paris, it is very difficult to find on-street parking in the centre and normally it is very expensive. 
Parking lots in Paris cost € 25 (US$ 26.70) per day approximately. 
Plan your trip to Paris with Google Maps: